Smart Slider with ID: 2

Unique concept – user-friendly

Guarantee of long-term reliability

Flexible for both cars and trucks


Unique concept

High safety, reliability

and accuracy

Saving time and money

The concept of the future

Advanced technology

Flexible communication interface
technologY
Unique technology of accurate flow measurement with variable physical properties.
Certified and fulfilled the demanding requirement of modern metrology.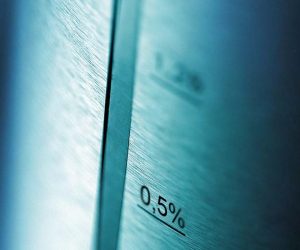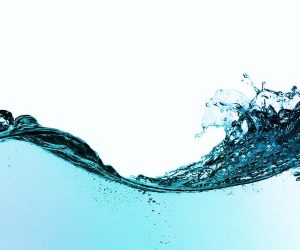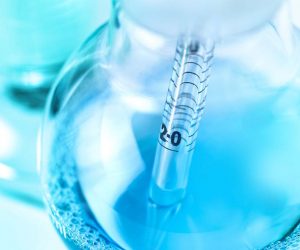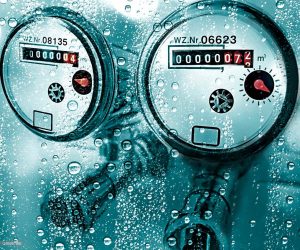 20.11.2017
Shell Vršava
13.09.2017
Go Parking – Prague Airport
01.01.2016
Caroil – Vyškov
26.11.2015
KM Prona – Horní Počernice
02.06.2010
Jimo – Jílové u Prahy
OUR ACTIVITIES
FlowMont s.r.o has developed an unique patented concept of flow measurement technology for technical fluid which becomes the focus of its core manufacturing and business activities.
Automatic Dispensing System for Washer Fluid

Automatic Dispensing System for ADBL

Multimedia dispensing of technical liquids
Level measurement systems
Another production line is the charging station for electric vehicles, electric-motorbikes and electro-bikes and other rechargeable devices.
ABOUT US
FlowMont s.r.o was founded in 2010 in Prague. Since the establishment, we deal with the production, installation and servicing of the fluid dispensing systems.
We are a team of experts with many years of experience in the development, manufacture, and testing of measuring and control systems.
We have managed many successful installations in Czech Republic and internationally in Slovakia, Poland, Hungary, Germany, Estonia and Austria.